Board & Country Representatives
Board of directors
In accordance with our Constitution, we elect a board of directors every two years at our general meeting. This meeting usually takes place during our Clarity conference.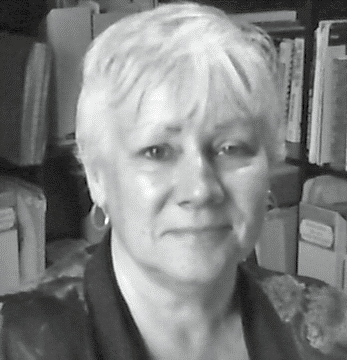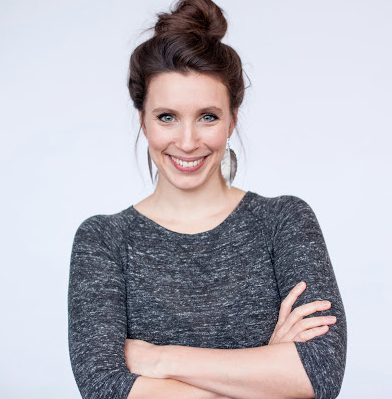 Editor-in-Chief, The Clarity Journal – ex officio
Vacant
email: clarityeditorinchief@gmail.com.
Executive members
Country representatives
Country representatives are the main contact for members and activities in each country. They are also members of the Board.