Clarity breakfast (2017) – Tax effective wills in plain English: can it be done?
London, England
06 - 06 September 2017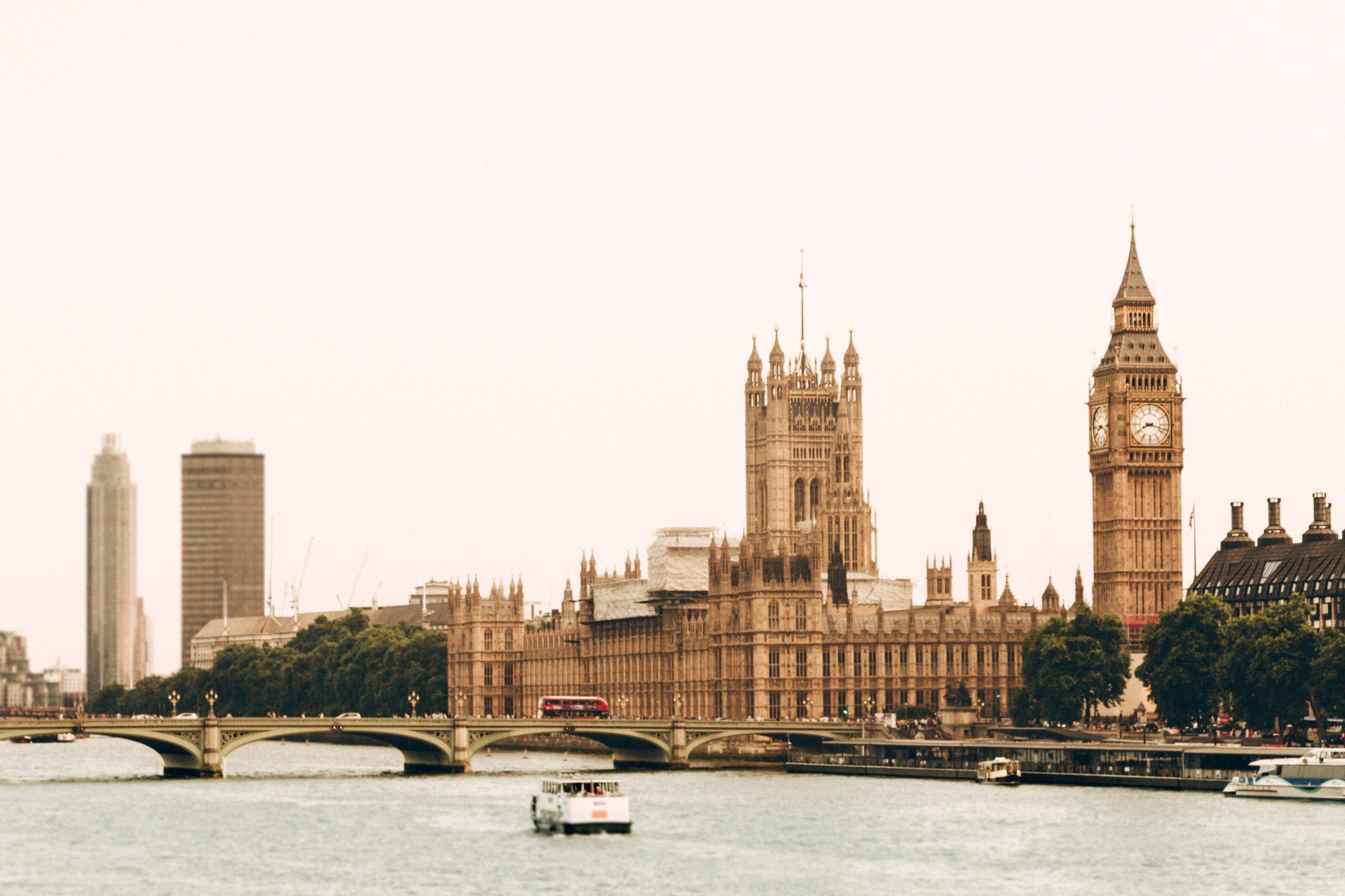 James Kessler QC and Mary Ashley of Old Square Tax Chambers will ask whether one can draft a will in plain intelligible English that meets the testator's wishes and maximises tax relief under the new residential nil-rate band. James is the author of Drafting Trusts & Will Trusts (13th edition, 2016). Mary more often deals with wills which will never reach a QC 's desk. They will look at a variety of published precedents and assess their success.